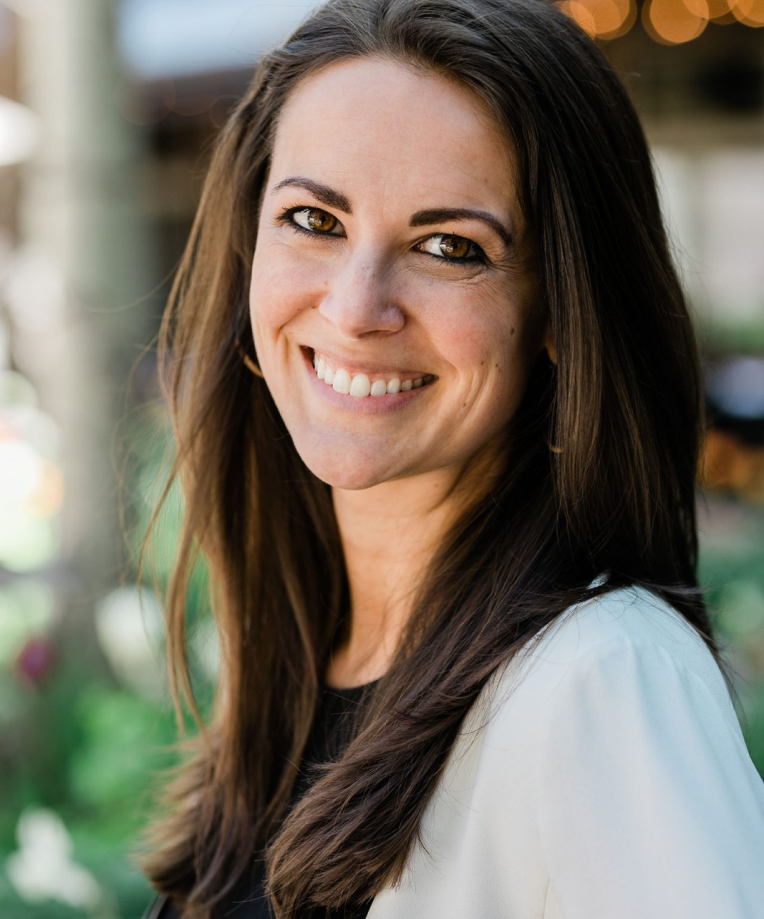 Lindsey Epperly is an enthusiastic and innovative travel industry entrepreneur with over a decade of experience. She is the owner and CEO of Jetset World Travel, formerly Epperly Travel, and the Co-Founder of EntreTravel, an online travel agent training program.
While planning travel was the root of Lindsey's industry career, she quickly found her passion in mentoring fellow entrepreneurs. In 2014, she launched a boutique travel agency dedicated to disrupting the industry's antiquated methods. This was all going well until a world crisis threatened to level that business — and the entire travel industry.
The stakes of keeping her business afloat were made all the greater as she was five months pregnant — and her husband, Jeremy, also happened to be her business partner. The pair dedicated themselves and the business to the mission of being a beacon. In the two years following the pandemic, they were able to quadruple Jetset World Travel's volume, leading to notable speaking and media opportunities, like Virtuoso's Ready Reset Go event, which reached the networks 6000+ members.