Off-Season Travel & How to Combat Over-Tourism as a Traveler


By: Lindsey Epperly
CEO of Jetset World Travel
It really is! Researchers have verified that travel makes you healthier, reduces stress, enhances your creativity, boosts your happiness, and lowers risk of depression. It provides opportunities to learn about different cultures, which can help increase your empathy towards others. Tourism is also beneficial to the destinations by boosting economical revenue, creating thousands of jobs, developing infrastructure, and connecting people. However, we have to be mindful of over-tourism and its negative impact.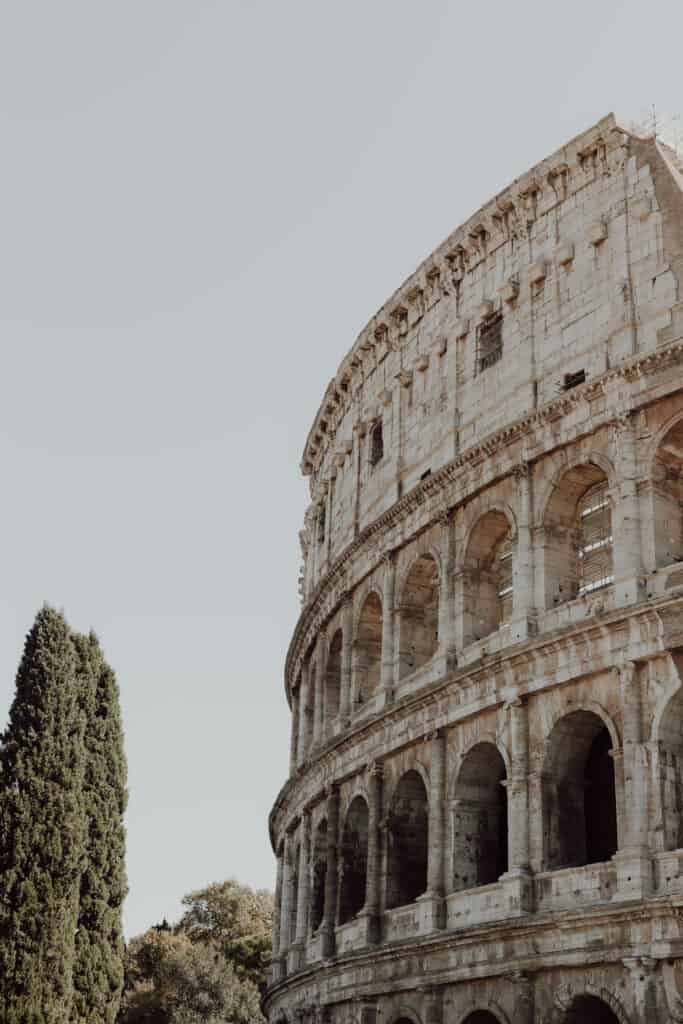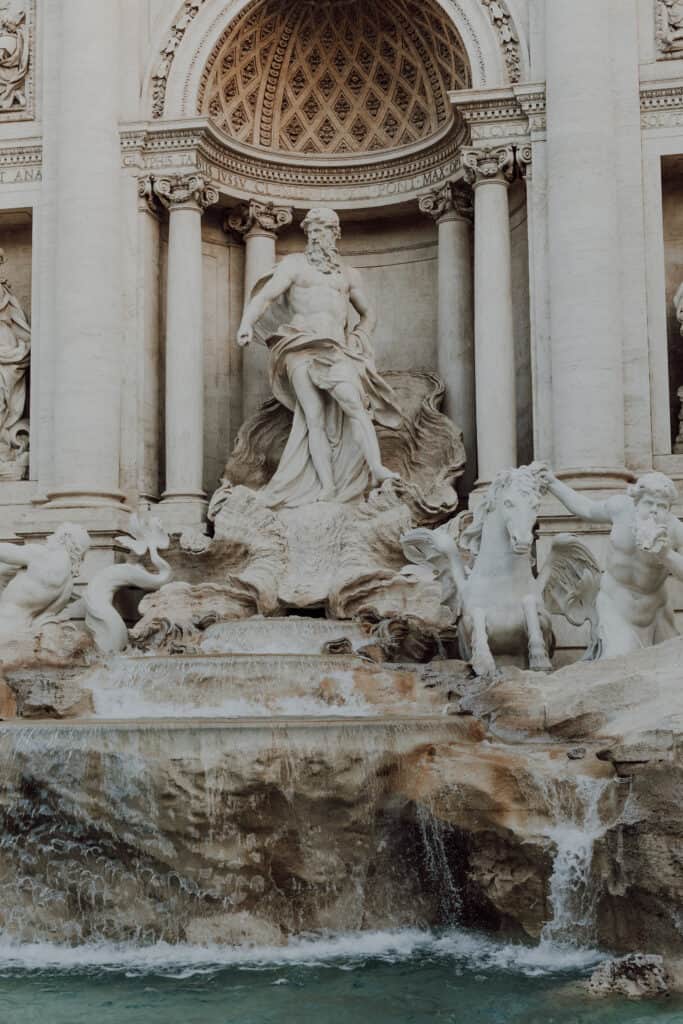 IS THE AGE OF UNDISCOVERED TOURISM OVER?
I'm sitting in a coffee shop where one of my neighbors just stopped by and posed this bombshell of a question. I haven't been able to let it go. Spoiler: it doesn't have to be!
At the start of 2020, over-tourism was one of our industry's biggest concerns. That quickly changed for a couple of years, but now that travel is booming beyond our wildest imaginations – we're back in the throes of the question: what happens to destinations when it seems everyone is traveling there?
Over-tourism is basically when there's too many travelers in a concentrated area. The telltale signs include pressures placed on local resources, changes in culture, loss of authenticity, and a decline in quality of life for the local community.
While I could certainly launch into the technical side of this — the way supply and demand has taken the travel industry on a rollercoaster ride these last few years, with hiked up prices, lack of availability, and lingering compression from the inability to travel during the pandemic — I'd prefer to tackle this question from a place of thoughtfulness and changing perspective, and not the mere dollars and cents of it all. How can we combat over-tourism as travelers?
I'm suggesting a new approach when it comes to travel planning: one of open mindedness to this new and evolving world of travel. Undiscovered tourism is only over when we ourselves as travelers close our minds to the art of discovery!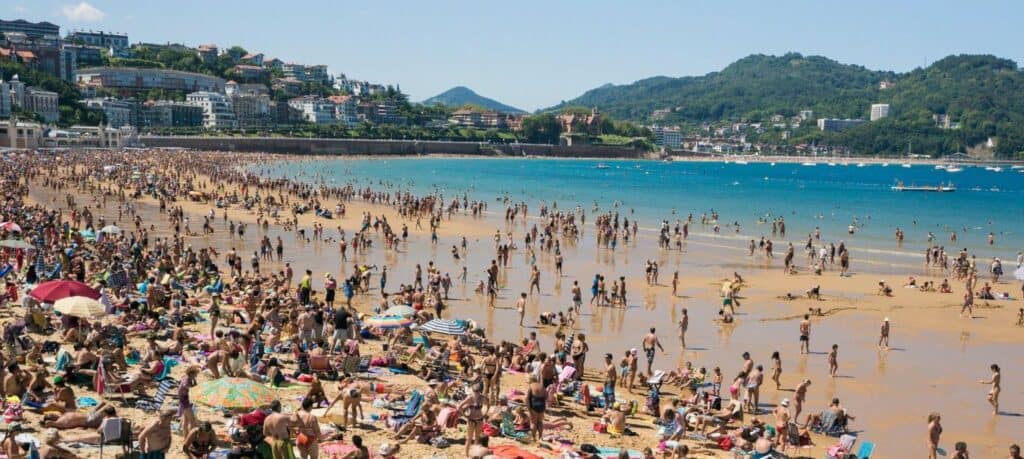 REFOCUS: UNDISCOVERED TOURISM
Let's redefine what undiscovered actually means in this day and age: it is an understanding that romanticized destinations may not be all we're dreaming of, an open mindedness to getting off the beaten path, and a new appreciation of off-season travel.
Many of the destinations that have inspired our love for travel are based on nostalgia. While it's wonderful to look forward to the scenery from Under the Tuscan Sun or be reminded of the life lessons from 'Eat, Pray, Love,' the crowds in Italy are going to look entirely different. It's been 17 years since the genius that is Elizabeth Gilbert published Eat, Pray, Love and in those many years, SO much has changed.
This may mean your romanticized ideas of breezy drives along the Amalfi Coast may realistically be spent in traffic, both by car in between cities and in foot while exploring the villages. Instead of glamorously sipping a limoncello, you'll be languidly rehydrating with water.
But what about the quieter nooks and crannies of each of these destinations? While massive crowds are certainly flocking to the major landmarks and cities in Italy, consider lesser traversed regions. Our travel advisors are providing alternative options in Italy, like the Dolomites, Ischia, and Puglia that are just as charming and full of character. They may even suggest other European countries that may not even be on your radar, but definitely should be! Such as Croatia or Slovenia. 
I'm picking on Europe, but that's because we've never seen demand like this — and it's not slowing down for 2023. With this redefinition of undiscovered: if you're dreaming of Europe, you may find that our advisors are suggesting another continent entirely. That's because we know that the costs have increased for certain destinations so much that it may make more sense for you to spend that kind of money on a once-in-a-lifetime safari in Africa. Or perhaps, to be more mindful of budget, now's the perfect time to consider that brand new island resort in Panama.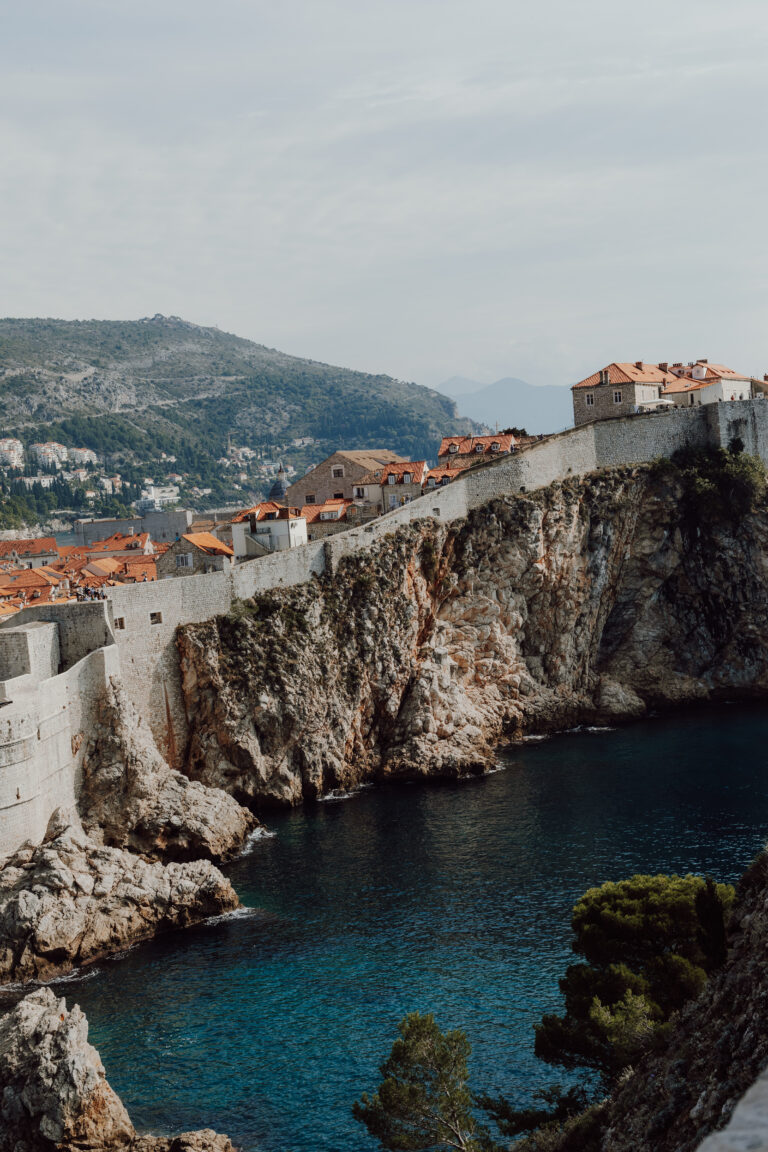 ANOTHER SOLUTION: OFF-SEASON TRAVEL
If your heart is really set on the more in-demand destinations, one of the ways we can encourage the art of discovery is to consider off-season travel, depending on the exact locale.
Instead of fighting the crowds and the skyrocketing prices, maybe it's worth jumping under an umbrella and enjoy your dream location when no one else is there. I recently did just this while on my baby moon in Scotland — and it was glorious!
In November, the crowds were low enough that we weren't fighting to get into sights during the sunny hours we did have, but we knew not to expect too many hours of sunshine. For this reason, when we woke up to a rainy day, we simply donned a raincoat and enjoyed a walk outside. Would a sunny day with the perfect temperature of 70 degrees have been more desirable? Of course, it always would be, no matter where you're visiting. But would I have traded those drizzly days for higher prices and intolerable crowds? Absolutely not.
Exploring a destination during the off season led to a renewed sense of discovery for me — in fact, it added to the charm.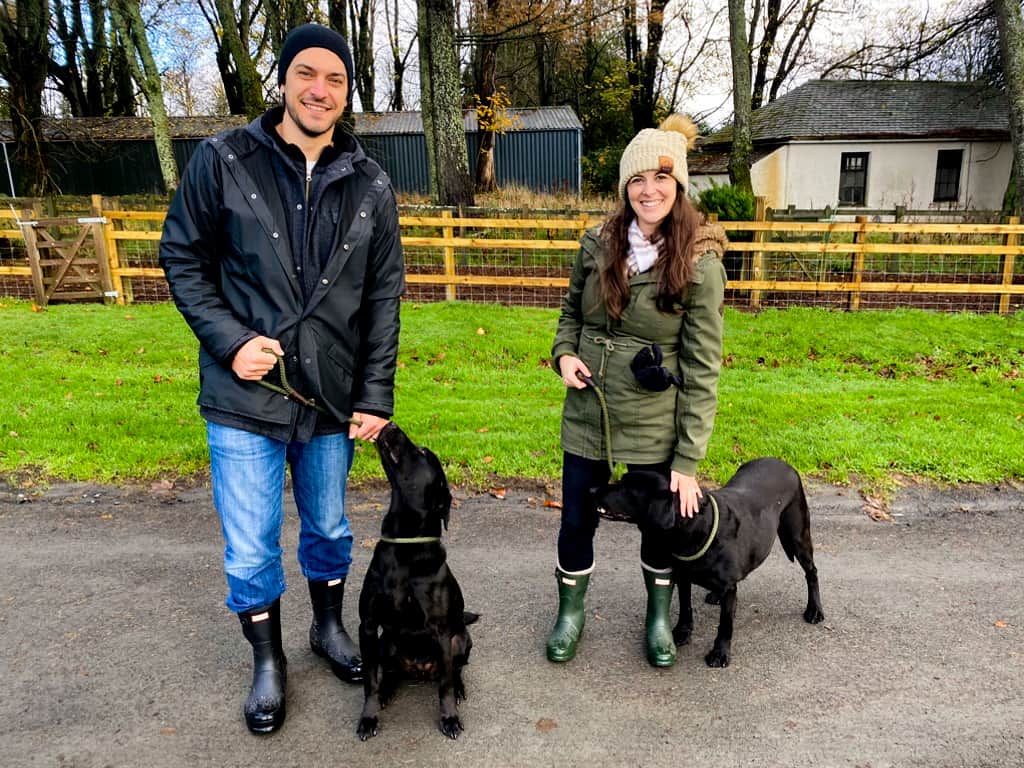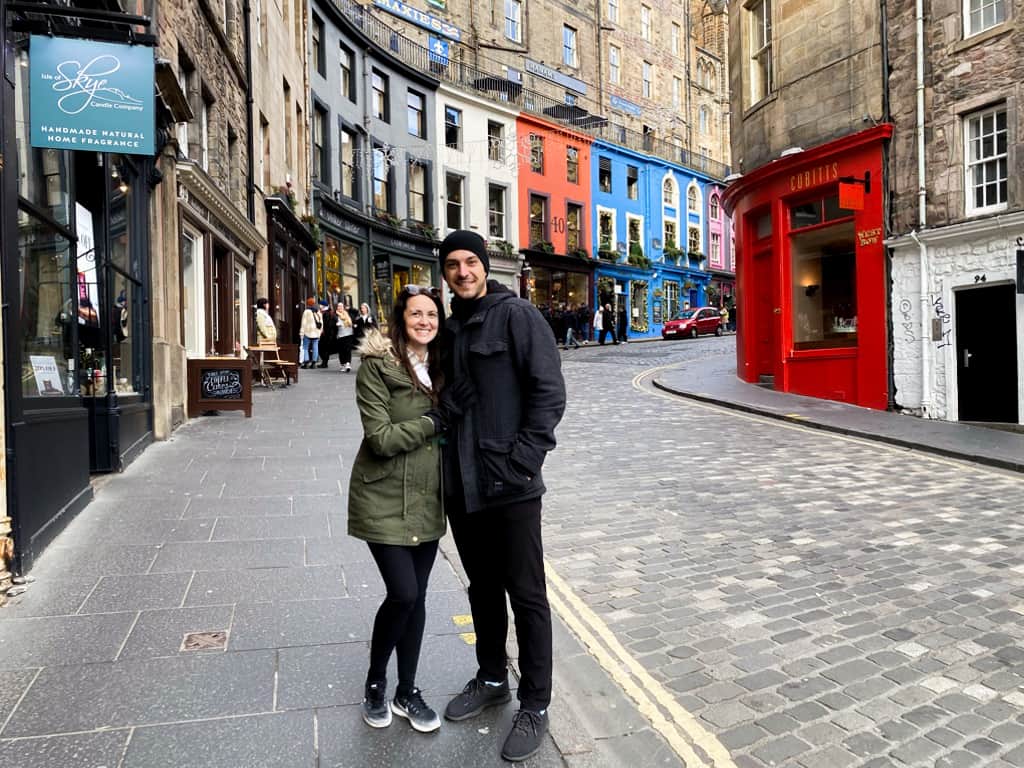 While the landscape of the travel industry has shifted dramatically over the past few years, I refuse to believe that the age of undiscovered tourism is over — not when you, dear travelers, are willing to adapt your approach to experiencing this great world…and not when we, your travel advisor partners, are more dedicated than ever to providing you with the best possible ways to do just that.
Off-Season Travel = Sustainable!